Contact
How can EP Farmacy help you?
Leave a message and we'll get back to you as soon as possible. Please keep in mind we are active farmers, so it may take a little while!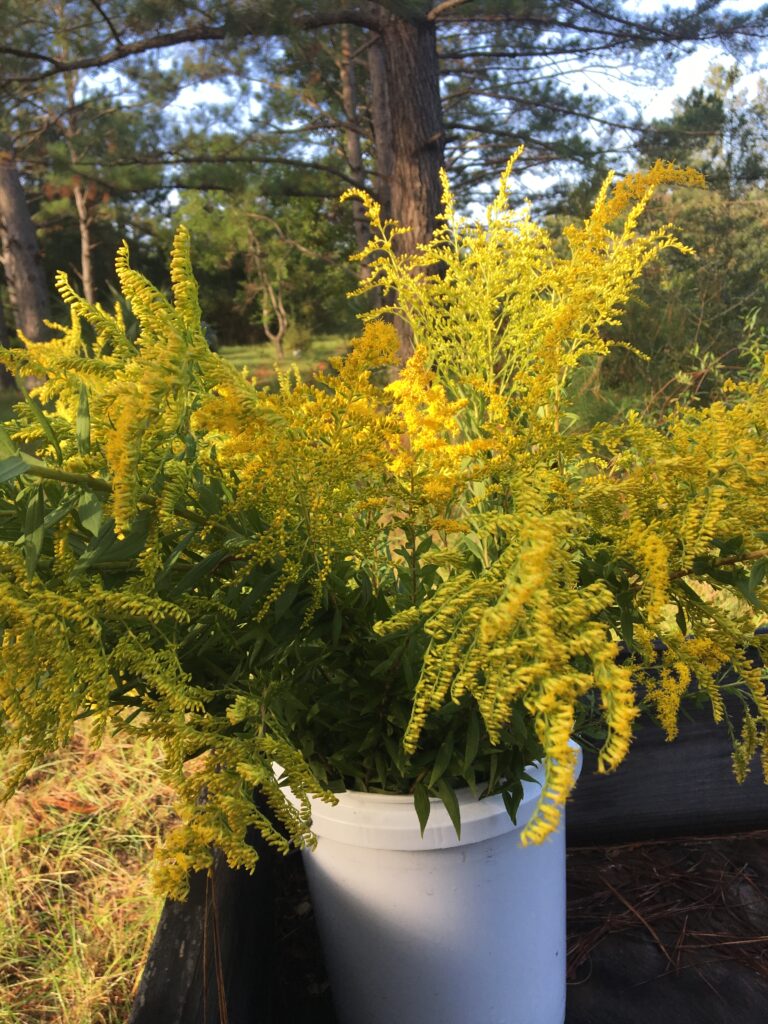 Get in touch with us
Contact us to get the best teas in the world on your shelves. Don't miss out on the best teas you can experience.